All my Films (15 films)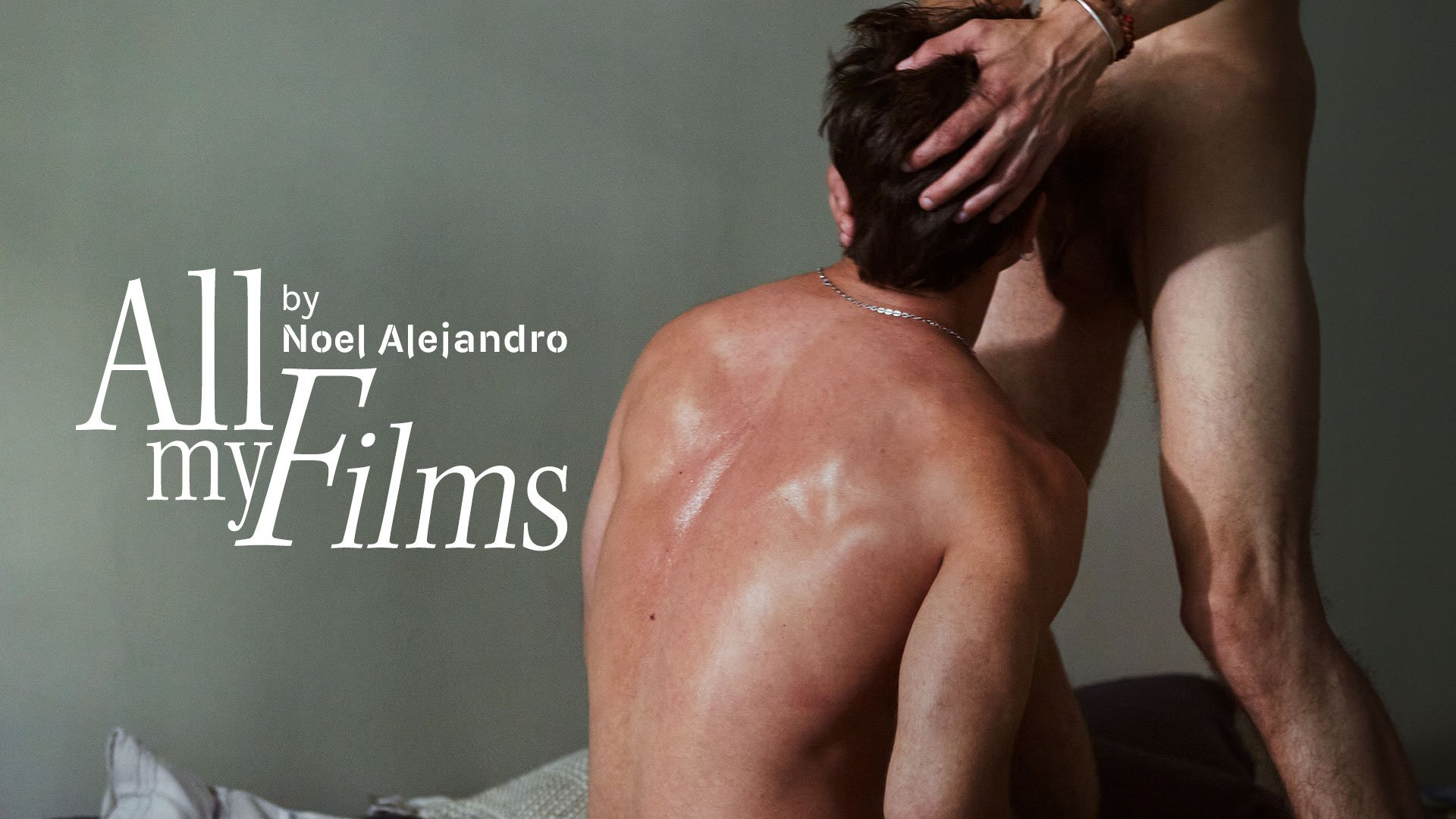 SPECIAL PRICE for limited time only 106.50 89.90USD
Full access to all of Noel Alejandro's gay erotic films. Includes all works from 2011 until today (day of acquisition), except for BEDTIME STORIES episodes:
Forget Me Not (NEW) // BELLO // Under the Rain // Serodiscordantes  // The Seed // Sweat // The End // Trivial // Call Me a Ghost // Doing Elliot // The cable guy // Thank you // Roomies // Badmedicine // Eloi & Biel
Downloadable pack: Instant delivery to your mail (You download 15 movies in Full HD)
Add BEDTIME STORIES newest bundle to your cart here. Best value!
Buy now! USD 89.90
Downloadable in full HD
Instant Delivery
100% Secure Payment