Fantastic news came from across the Atlantic that Joe Biden would become the next President of the US, bringing to an end the tyrannical and incompetent rule of Trump. A sigh of relief for many communities, inclusively the LGBTQ+ community that has been under attack recently by conservatives hoping to reverse the legality of same-sex marriage.
And despite Biden's very reprehensible past regarding queer issues, it's safe to say he has come a long way and there's no doubt that he would be a defender of the rights of the LGBTQ+ community in the US. In his acceptance speech on Saturday, Mr Biden acknowledged the importance of the trans community and is preparing to roll back Trump's ban on transgender men and women in the military and even appoint members of the community to federal positions. The road for LGBTQ+ equality has always been walked with three steps forward and two steps back, but Biden's win will be the only steps forward in the last four years, and progress even in small doses is very needed in the world. But we must keep holding our representatives accountable and expect them to prioritise measures to solve inequality in our communities in every election. 
"There's still a lot to do but these news will be felt across the world, especially in the dark corners where being gay is still considered a crime"
Kamala Harris also made history being the first woman (!), the first black-woman (!), and the first Indian-American (!) to be elected as Vice-President. What a salve of great news for women rights, queer rights, POC right and the rights of so many discriminated communities in the US. Hopefully, these news will be felt across the world, especially in the dark corners where being gay is still considered a crime.
Regarding queer issues, I wanted to thank everyone who participated in the debates on my Instagram and on Reddit concerning the matter of masculinity in porn. I have learnt a lot from the points of view of the viewers of my films and queer people online. I am made aware our community has different opinions on what "masculinity" stands for. For some, it's the musculature of a man, for others is the way they walk, talk or act. For me, masculinity has always been about behaviour and not just how fit someone looks, it's the toxic machismo that shames men for crying, or for being in contact with their feminine energy. I work every day to make sure the actors in my films feel free to be themselves, to walk how they want, to talk and act precisely as they consider to be genuine for them and the characters.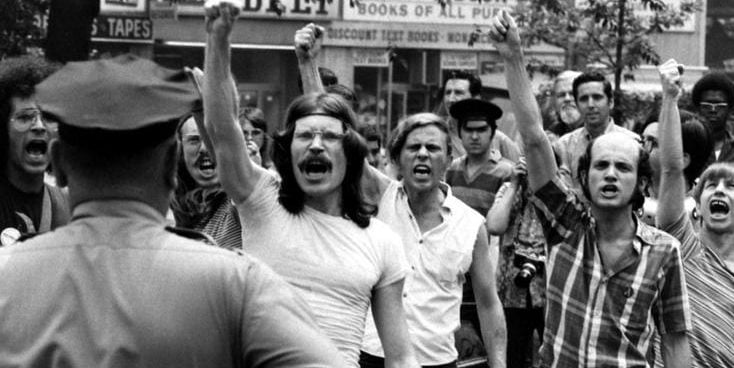 Sexy, manly mechanics or cable guys have a place in our fantasies. It's not only understandable but healthy to explore them. At the same time, I hope my films also show other types of men expressing themselves with no shame, no matter what! Also, all your perspectives on this made me even more aware of how my audience feels about these issues. Even with a difference of opinions on this and other topics, let's try to be kind to one another, listen and communicate our points of view and try to educate compassionately the others and ourselves, particularly in these very unsettling times.
I am also delighted to announce that early December I will launch the fifth chapter of my series "Bedtime Stories", titled "Obituary: My Name is Leo", which stars two gifted and gorgeous actors; Bishop Black and Gany Meat. This is my second film with Bishop, who previously starred in The End. He is one of my favourite people to work with. As one of the most in-demand faces in queer art, it's a delight to be able to have him in this project. It's my first time working with Gany Meat who's an Instagram and OnlyFans sensation who surprised me with his proficiency as a performer, as his activism for LGBTQ+ rights.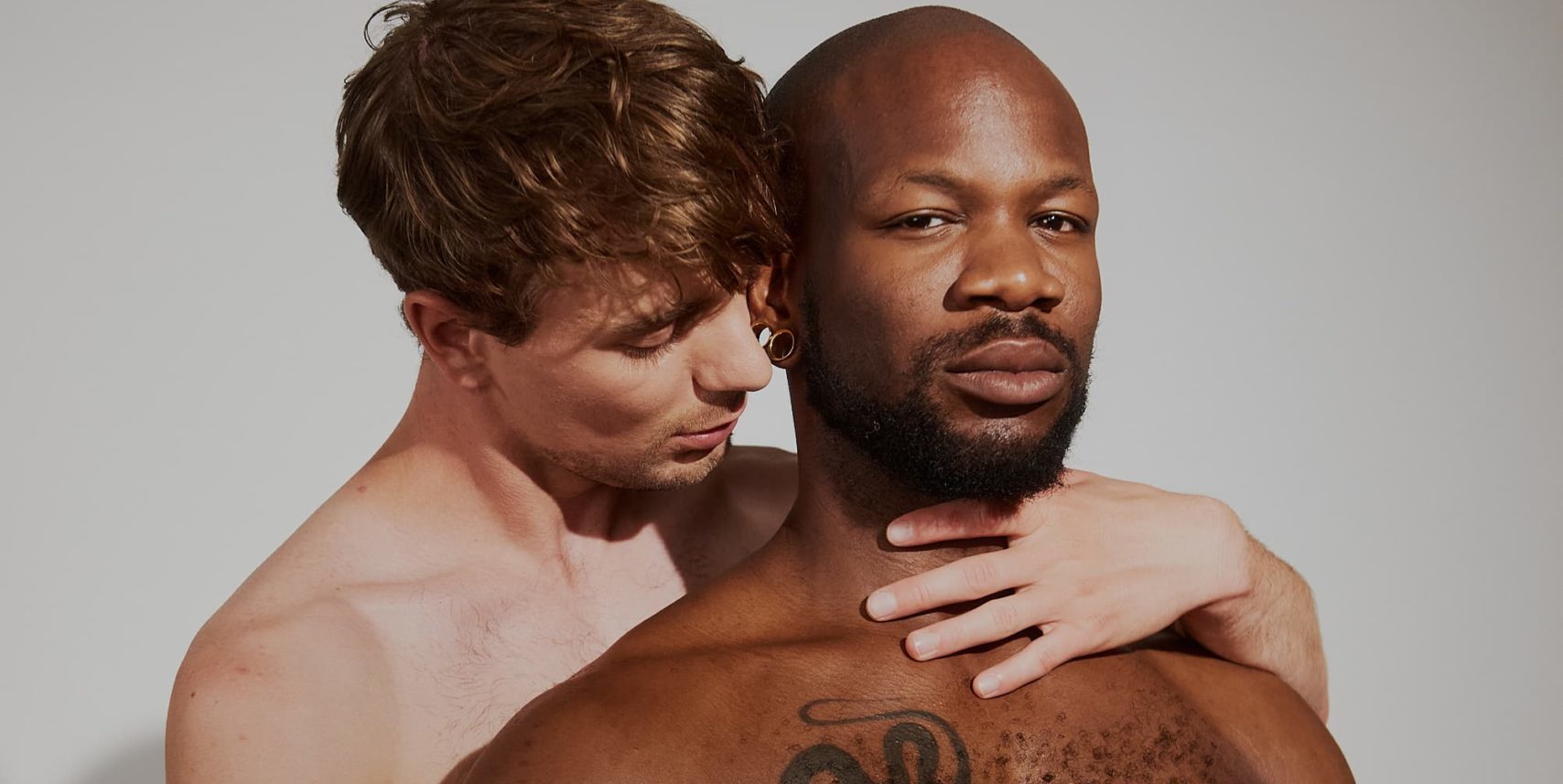 In the film, their chemistry and stage presence is delightful, and I can't wait to share more information about it soon and to release the film with all of you. For now, feast on this picture of their incredible energy and magnetism and the synopsis:
"Manly mechanics and cable guys have a place in our fantasies. It's not only understandable but healthy to explore them."
Leo is a young actor who is about to make it—standing in front of an esoteric palm-reading auteur he is given one last shot to land the lead role in his new film. Taken by the hand of the seasoned professional, Leo experiences the depths of his ambitions and unfulfilled potential and the wonderous hights of artistic euphoria.
"Obituary: My Name is Leo" will premiere on December 4th, exclusively at NoelAlejandro.com
Keep a look on my Instagram, Twitter and Facebook for more information and content in the upcoming weeks. 
Noel Alejandro