With November approaching, not only do we see a dwindle in our daily sun exposure, but, exceptionally, it's also the start of a new lockdown in Germany and other countries around the world. And while it's an enormous strain emotionally, it is a way of helping out the healthcare system and forces the reduction of the number of transmissions. 
If the last months have taught us anything, are the value of social connection and the challenge of staying home, isolated, sometimes even from family members and loved ones. Being home, alone or with a partner or roommate, is challenging. Creativity and (some) productivity go down (Hi ?, you workaholics and progress maniacs like me!), the calories go up, and we stop putting in our daily walks and workouts. And you know what? That's a very normal reaction during these strange times. Everyone is feeling somewhat sad or depressed and thinking the same nasty thoughts (and not the good kind of nasty thoughts).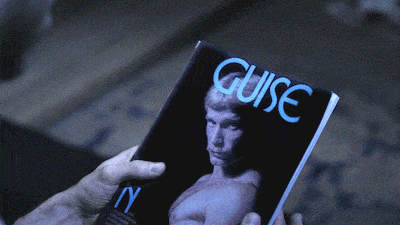 So, it is essential to find ways to snap us from the dreaded blues of sunlight deprivation and lockdown. 
Being active is essential, even at home. Thanks to apps such as Centr, Nike and Youtube, home workout has never been this easy. Get up in the morning and do a quick stretch routine or try a yoga lesson over zoom, or challenge yourself to do some pushups every morning. I know, I know, it's easy to be lazy during a lockdown, but set small attainable objectives, like doing a 2-minute stretch, and you will see the results! Having goals, or a checklist for most days at home is an easy and effortless way of keeping you going, even inside the house. 
Meditation, sex and masturbation can help calm the mind and release some endorphins which can de-stress and help you sleep better
When it comes to working from home, try to separate your work area from the rest of the house, that way you will have a feeling of transitioning in and out of your office space, and disconnect mentality from your tasks. When you're not working, you can use the time you used to commute to pick up a new hobby; like reading the IKEA catalogue that has been in your kitchen table for months, or finally clean your oven.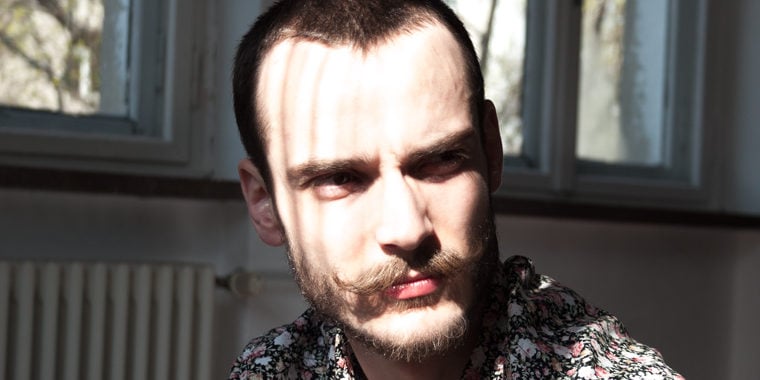 The lockdown is also an opportunity for you to reconnect with yourself. Meditation, and sex (if you're with a partner) or masturbation can help calm the mind and release some endorphins which can de-stress and help you sleep better. Masturbation can be a great ally during a lockdown. It not only enables you to relax, but it also has the benefit of helping us reconnect with ourselves and our natural needs. Watch a new kind of porn or download one of our films for a more romantic and intimate experience. You can play by yourself or even buy a new toy, like a fleshlight or a dildo to experiment with (and if possible buy them from a local store to help out your region's economy). 
A remarkable advantage of living in an online world if the ability to find like-minded people to connect with via apps or social media! Therefore it's extremely easy to search for a sexting partner for some rowdy chat or some nude swapping.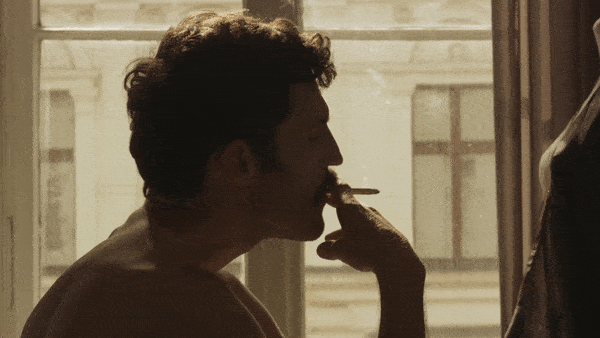 You can also find an increasing amount of online sex parties to join and connect with other people, and even find a partner for a hot one-on-one (or more) camera action. The possibilities are endless, and as believers that sex can be a powerful tool to improve ourselves and the world, we will be sharing on our Twitter, Instagram and blog, some tips and suggestions to survive your lockdown safely. But don't forget, it is also essential to take some mental time away from technological distractions. Social Media also has the downside of being designed to addict our minds and prompts us to always be online. Reducing your screen time can't reduce your feelings of depression regarding the world and also reduce the sense that you're not productive enough since you stop comparing yourself to other people online. Set a time limit, or even more accessible, choose one hour a day to turn off your phone and focus on yourself.  
Social Media also has the downside of being designed to addict our minds and prompts us to always be online
In the end, it's necessary to understand this lockdown is an imperfect, but needed solution designed to protect the weakest among us, and that staying home is an incredibly helpful thing to do. Be kind to yourself and others because chances are they are feeling the same as you. If you are feeling a little down, reach out to a friend for a quick chat or call a family member, or connect online with other people. 
We will get through this together!
Noel Alejandro