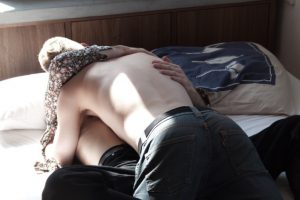 I wanna say THANKS for all the nice feedback you are sending me on my latest film "thank you" by Noel Alejandro. I'm overwhelmed by the nice words which encourage me to move forward with my new projects.
I remind you that the film can easily be purchased here 😉
Please don't hesitate to get in touch if you have any comments, suggestions or ideas.
N. Alejandro